Don't want to assemble your quick ship outdoor kitchen?
Introducing White Glove Service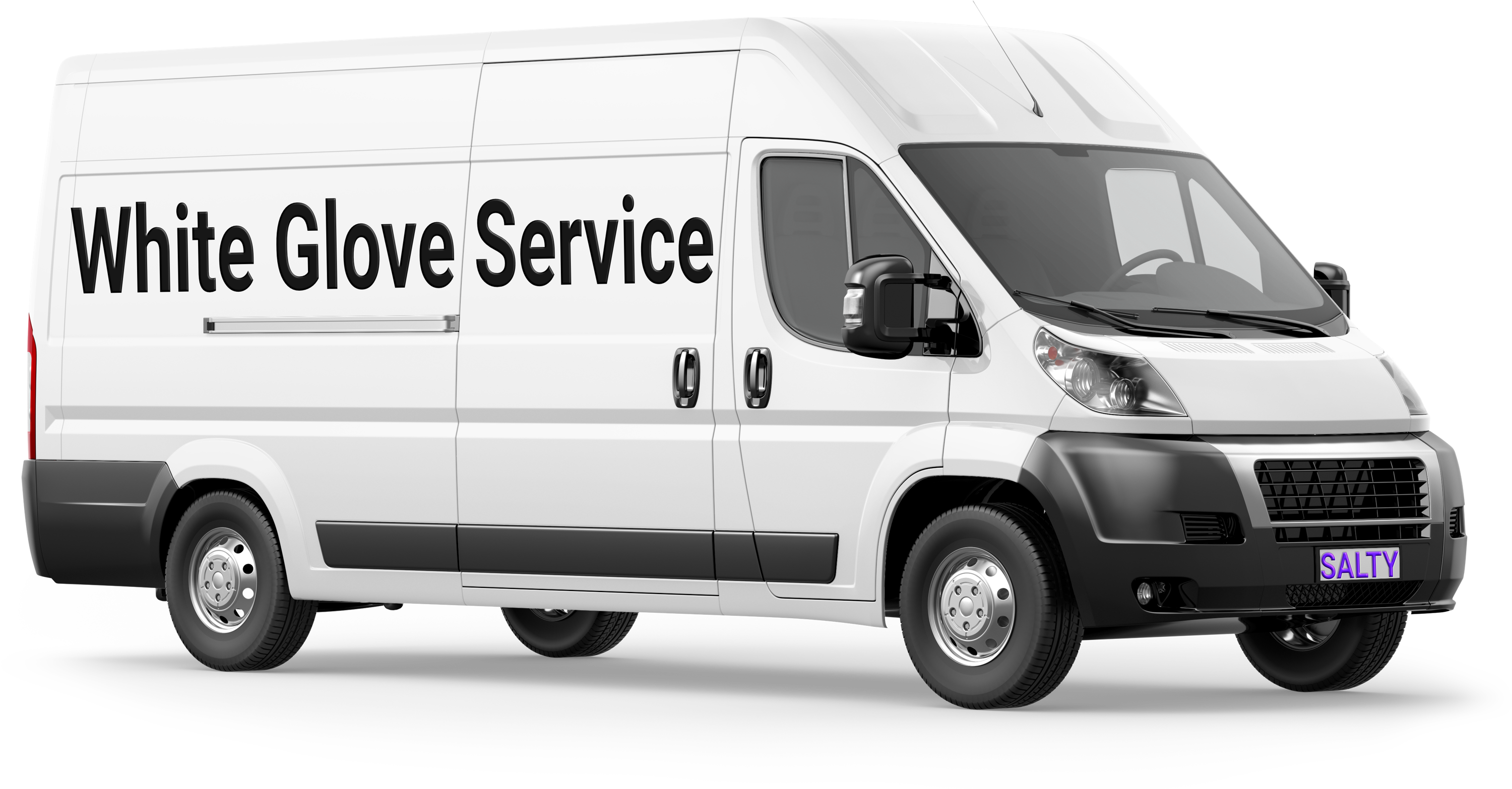 Big Ridge Is Pleased To Annouce That We Have Selected Salty Dog Transportation LLC To Provide White Glove Set Up Services.
Salty Dog Transportation Has Undergone Extensive Training To Understand Big Ridge's Entire Assembly System.
Salty Dog's Professional Team Can Identify Any Potential Issues And Solve Them On Location.
The Service Is Currently Available On Our Quick Ship Outdoor Kitchen Packages.
The Initial Service Area Will Be Zone One With Other Areas To Be Added In The Future.

If You Are Outside Zone One Please Give Us A Call To Discuss Possibly Delivey To Your Area.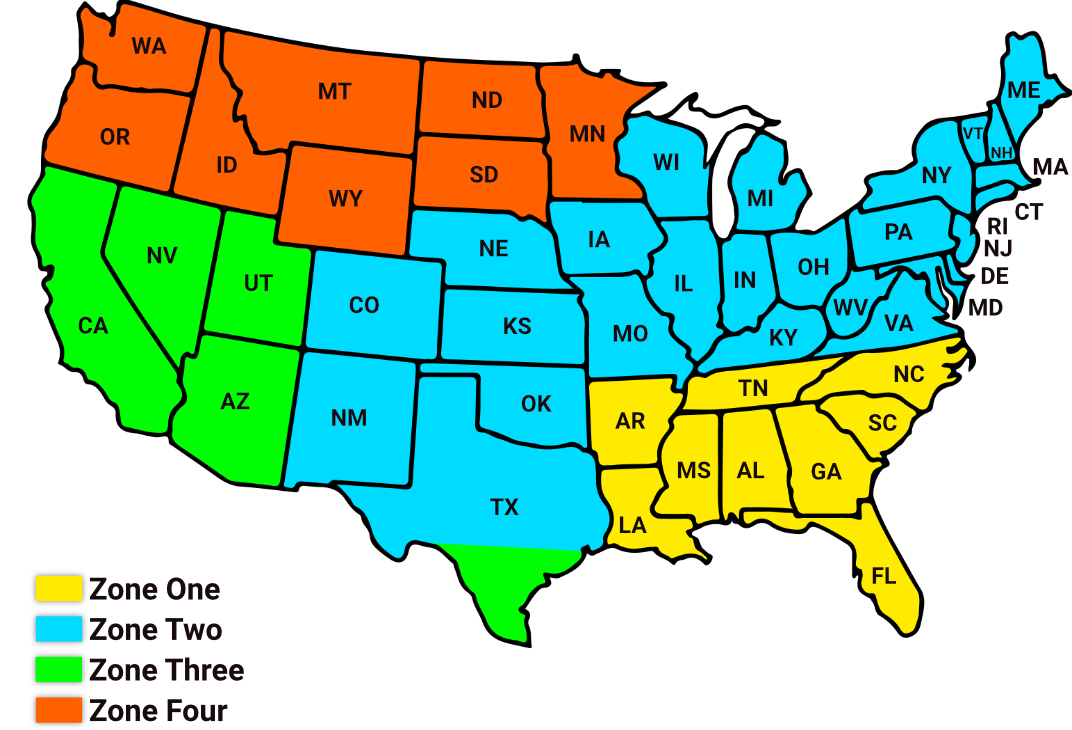 White Glove Standard Service
Delivery And Unloading
Island Assembly And Leveling
Appliance*, Doors, & Drawers Installed
Packaging And Trash Removal
*Setup Does NOT Include Electrical, Plumbing, Or Gas Connections. We Encourage You To Have A Local Pro Handle This.

Setup Includes Carrying Delivery Up 5 Steps-More Steps Or Unique Installs Will Incur Additional Charges.

Delivery Address Must Be Easily Accessible-Does NOT Include Locations Only Accessible Via Ferry Or Other Unique Access

Setup Does NOT Include Any Site Prep-You Must Have Your Site Clear And Ready.

Setup Does NOT Include Attaching Island/Kitchen To Any Permanent Surface.*
Contact Us Today For More Information