HOW MUCH OF YOUR OUTDOOR KITCHEN WOULD YOU LIKE TO DO YOURSELF?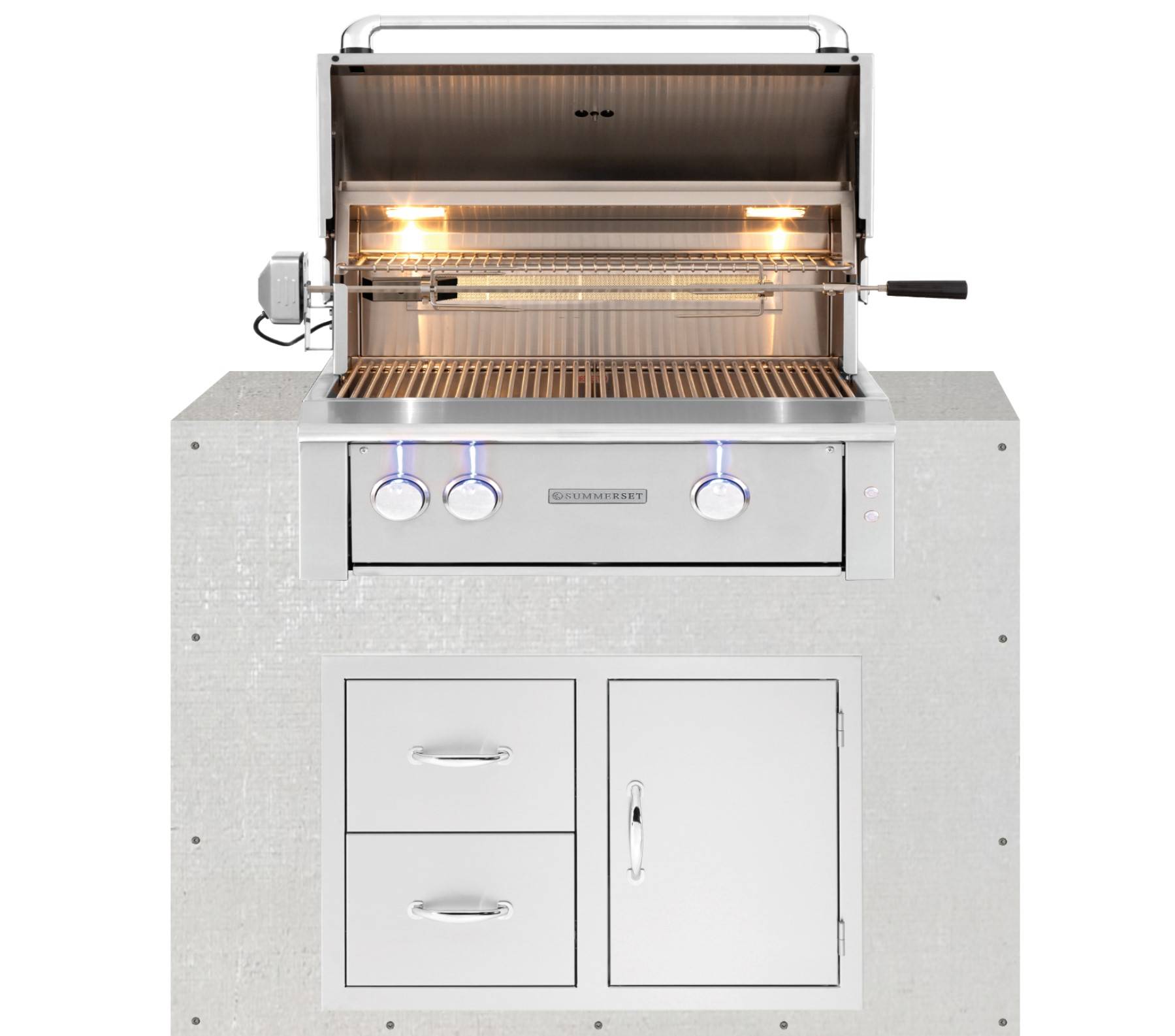 Ready To Finish
Ready to finsh allows you to match your existing colors while saving money doing the final finish yourself. This is truly the easist DIY system available.
Ready to finish - you choose and install your finish

Pre-designed or fully customizable

Ships in 10 - 15 business days

Lowest cost option

No cutting, no measuring, we do all the heavy lifting

FREE SHIPPING*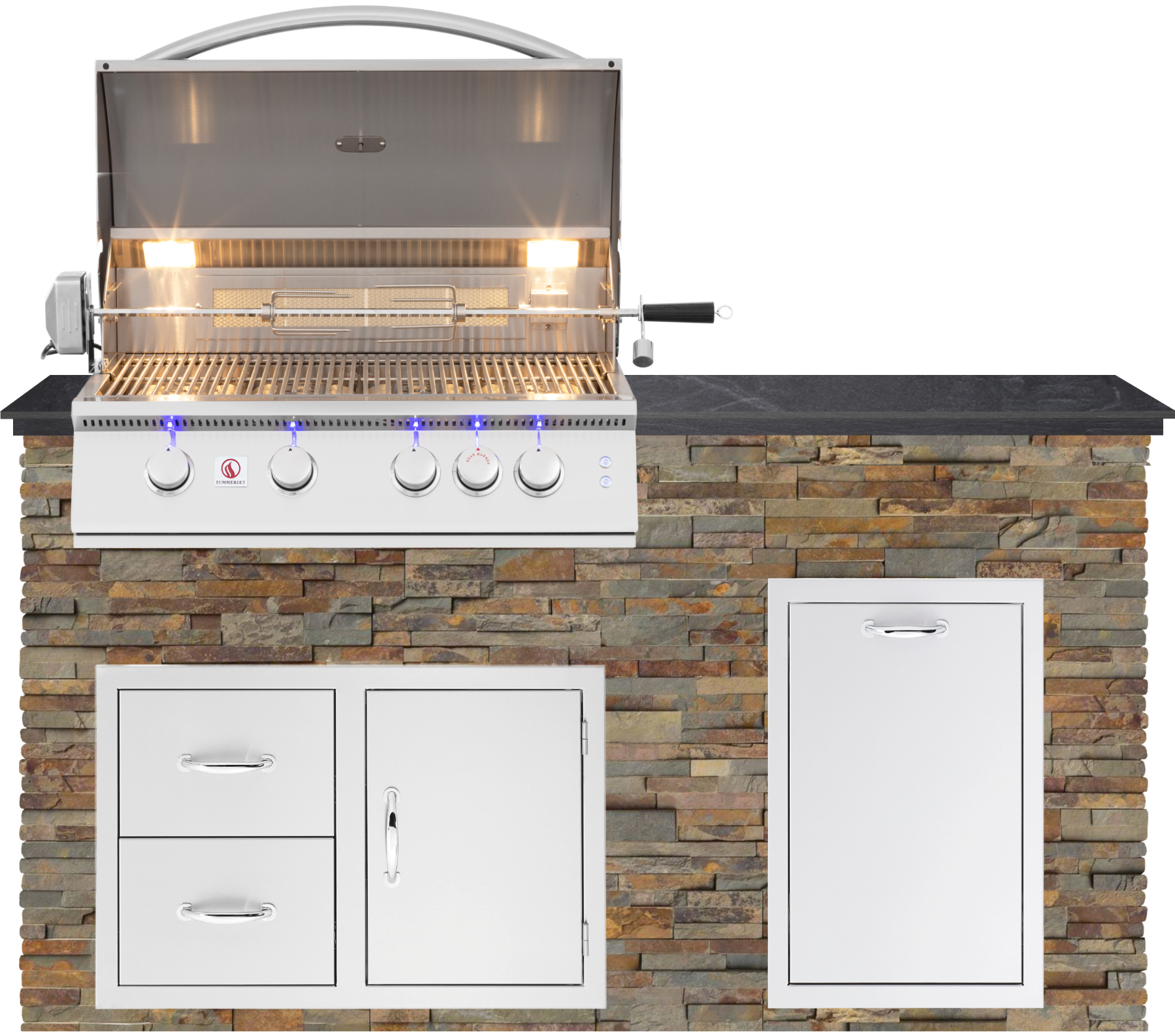 Fully Finished
Fully finished is the easiest and quickest way to build your way. Save up to 40% over site built outdoor kitchens and have it complete in less time.
Your choice of stone, granite, and aluminum finishes installed for you

Pre-designed or fully customizable

Ships in 7 - 21 business days

Low cost option

No cutting, no measuring, we do all the heavy lifting

FREE SHIPPING*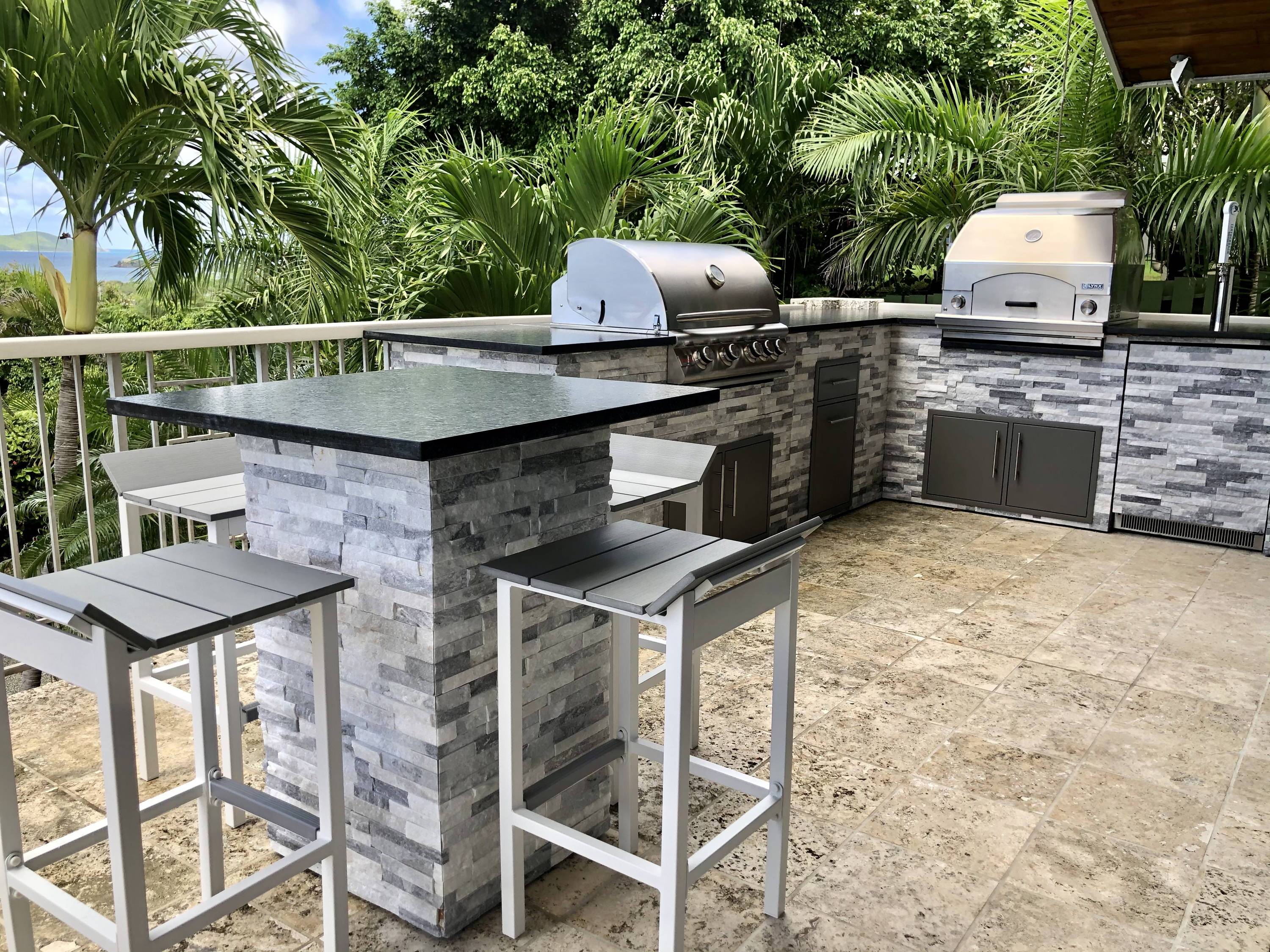 NO ONE OFFERS MORE FLEXIBILITY IN DESIGNING YOUR OUTDOOR KITCHEN THAN
BIG RIDGE
Big Ridge Outdoor Kitchens offers pre-designed and fully custom outdoor kitchens. Any of our pre-designed plans can be customized. Best of all, any design can be finished by you or by us, either way you will save thousands on your outdoor kitchen project. We do all the calculating, cutting, measuring, and helping you avoid any costly errors.
NO ONE MAKES IT MORE ENJOYABLE OR SIMPLE TO DESIGN YOUR OUTDOOR SPACE THAN
BIG RIDGE
Let's face it, we don't get that much time to spend with our family and friends these days. What better way to enjoy that precious time in your own back yard. Have fun designing your outdoor kitchen with your family and Big Ridge, then make some memories enjoying your new outdoor living area. You don't get these moments back!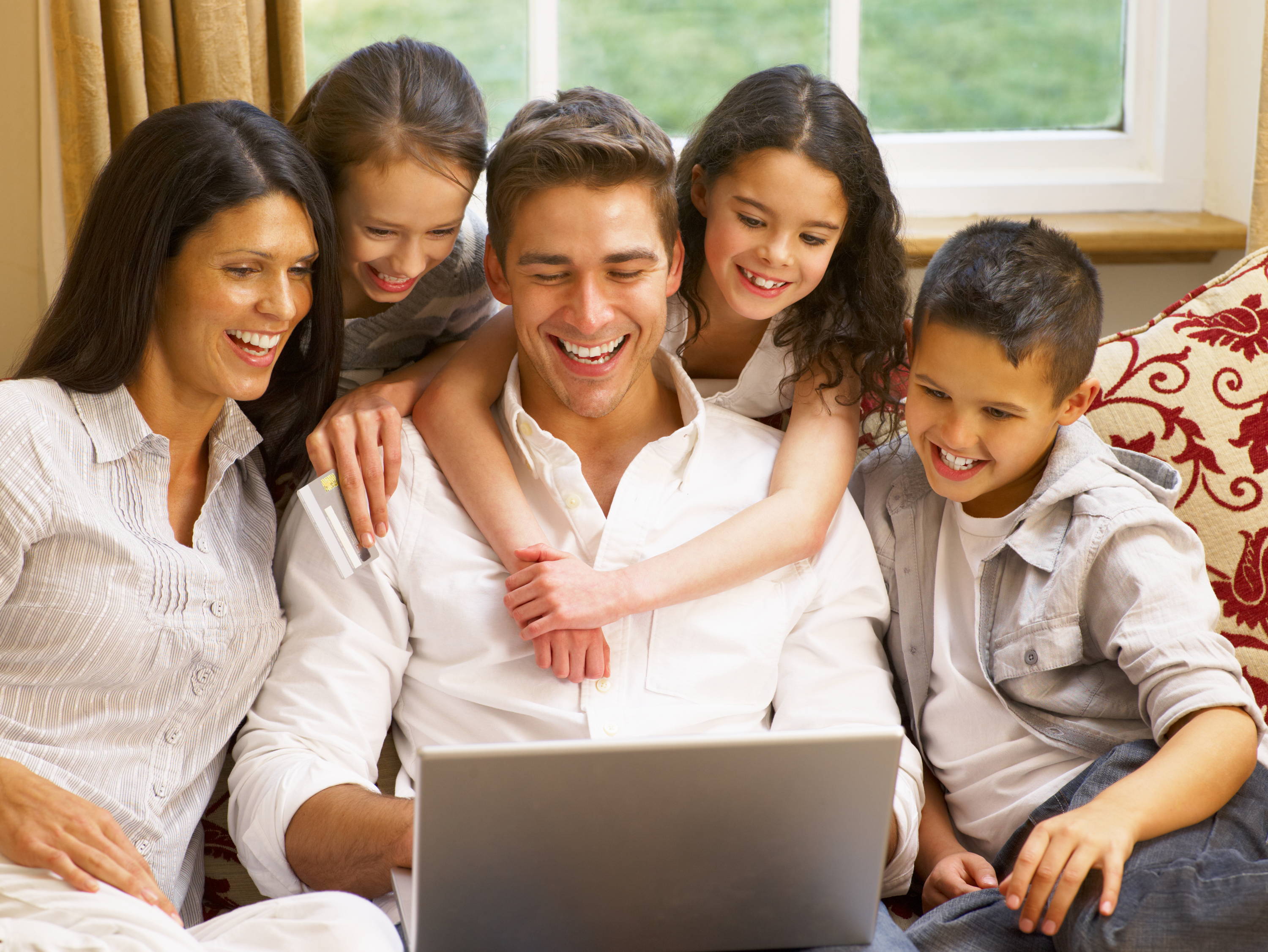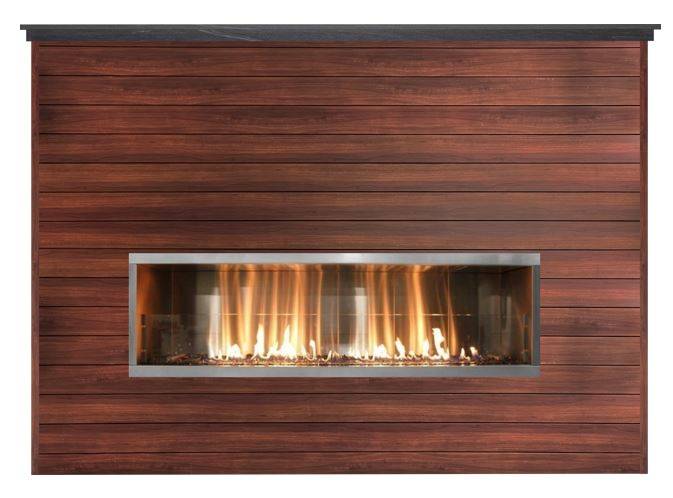 NO ONE OFFERS MORE CUSTOM OUTDOOR LIVING PRODUCTS THAN BIG RIDGE
It's true, outdoor kitchens are the main event in most outdoor living areas. But a great supporting cast can be just as important. That's why we offer fireplaces, firepits, planter boxes, column wraps, seating areas, and water / fire features to compliment your outdoor kitchen. All of which can be designed to match your outdoor kitchen or other elements of your home. Bring on the warmth and beauty!
NO ONE WORKS HARDER TO DESIGN AND BUILD THE HIGHEST QUALITY OUTDOOR KITCHENS THAN
BIG RIDGE
We believe the best warranty is the one you never have to use. That's why we value true craftsmanship so much. The kind of craftsmanship that comes from artisans not employees. Experience true craftsmanship.
A Few Of The Amazing Brands We Offer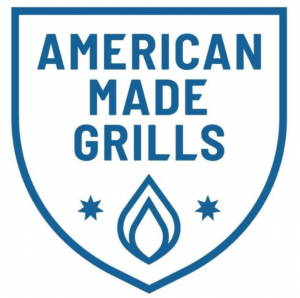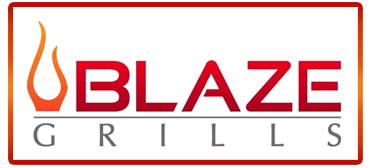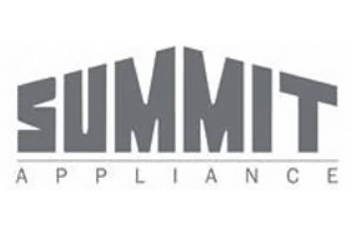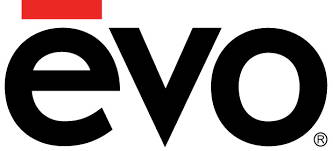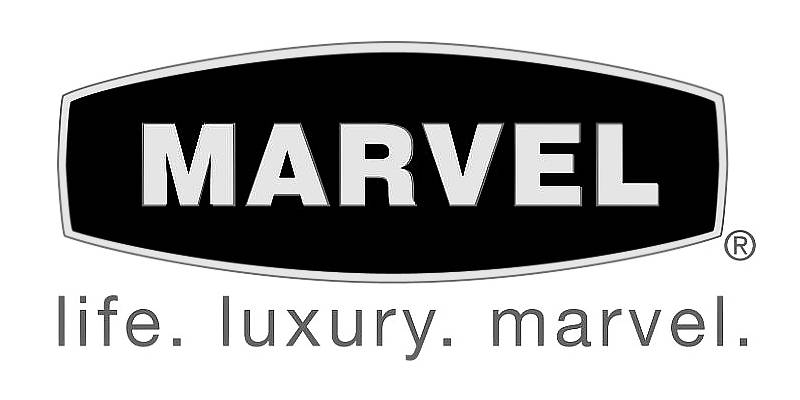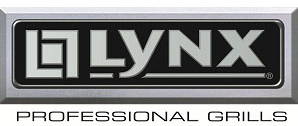 WHAT OUR CUSTOMERS ARE SAYING
" They worked with us to get the layout and design exactly right...even working out the little details to work around columns and railings & such. Amazing how they were able to get everything exactly as it should be without me ever having to go into the store. We are thrilled with our new kitchen and would highly recommend Big Ridge to anyone."
Lara Carlton
" Thank you Denise and Big Ridge Outdoor Kitchens! Denise you went out of your way again and again to assist us in the purchase of and advice on the equipment needed for our new outdoor kitchen! I cannot thank you enough for your help and insight!!!
Carrie Guiliano
" It was truly amazing how fast my boys were able to build the framework. All in all we could rave on all day how terrific this company is to work with. Their pride in the craftmanship shows and their customer service is top notch. Elise Chipman and family, Pensacola Florida"
Elise Chipman