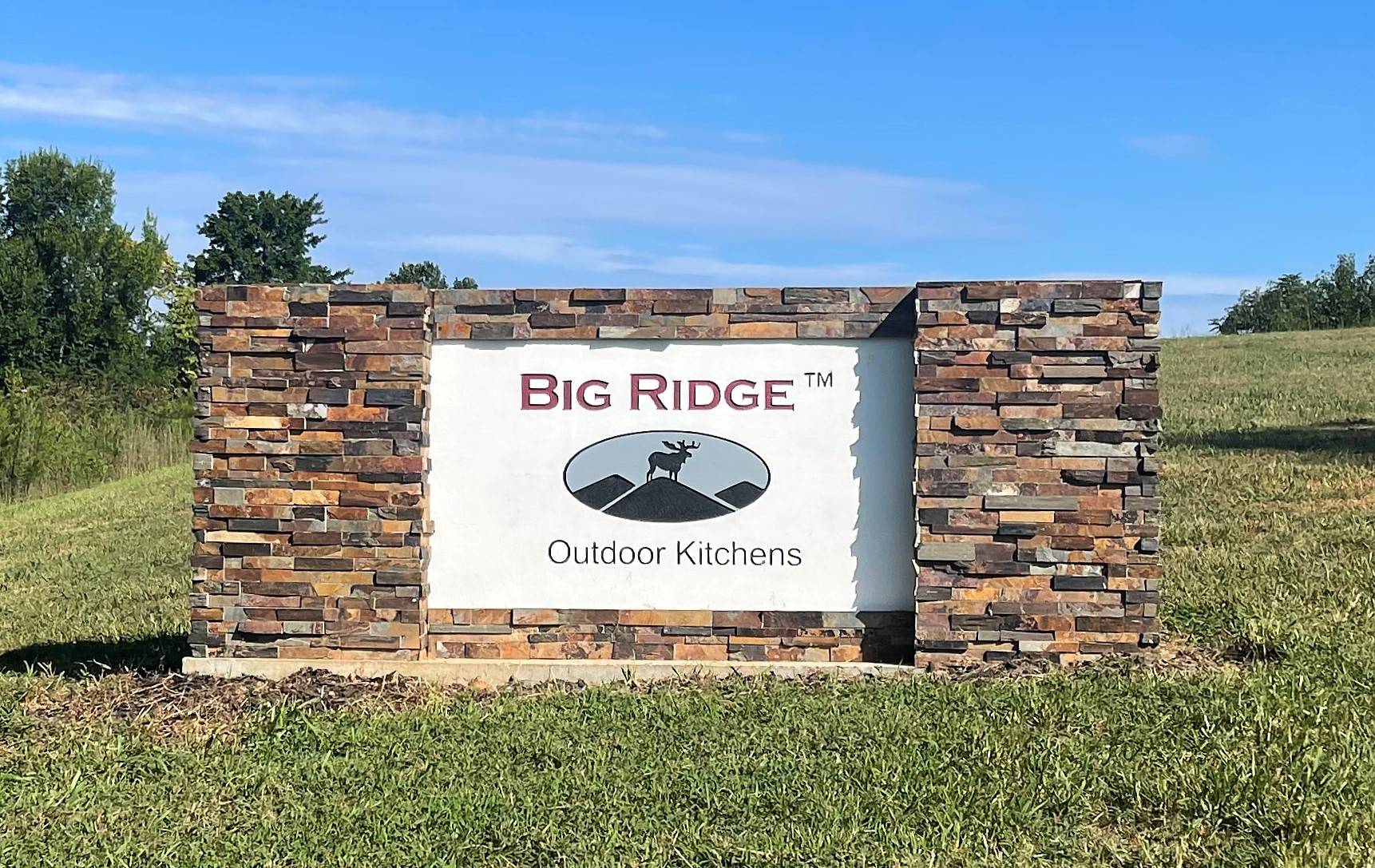 Like most great products, Big Ridge Outdoor Kitchens were born out of necessity. When the founders decided to build their first outdoor kitchen, there was a lack of easy, affordable, and high quality DIY kits on the market. As a result, they struggled to build their dream outdoor kitchen.
Although the results were pretty good overall, it didn't turn out as well as they had hoped. The process was difficult and they made several mistakes "figuring it out as they went". This resulted in a significantly higher budget than originally anticipated. It also meant they had to settle for a smaller grill and fewer options. This really made the overall experience less positive than it could have been.
The need for high quality DIY outdoor kitchens, that are both easy and affordable, drove them to build a business that meets these challenges and surpasses them. Today, our kits are the number one selling outdoor kitchen system on the market for the DIY and construction market.
Our team of outdoor kitchen professionals all have a love for the outdoor kitchen market. We also find it rewarding to see our customers enjoying our products and using them as the centerpiece of their outdoor living area.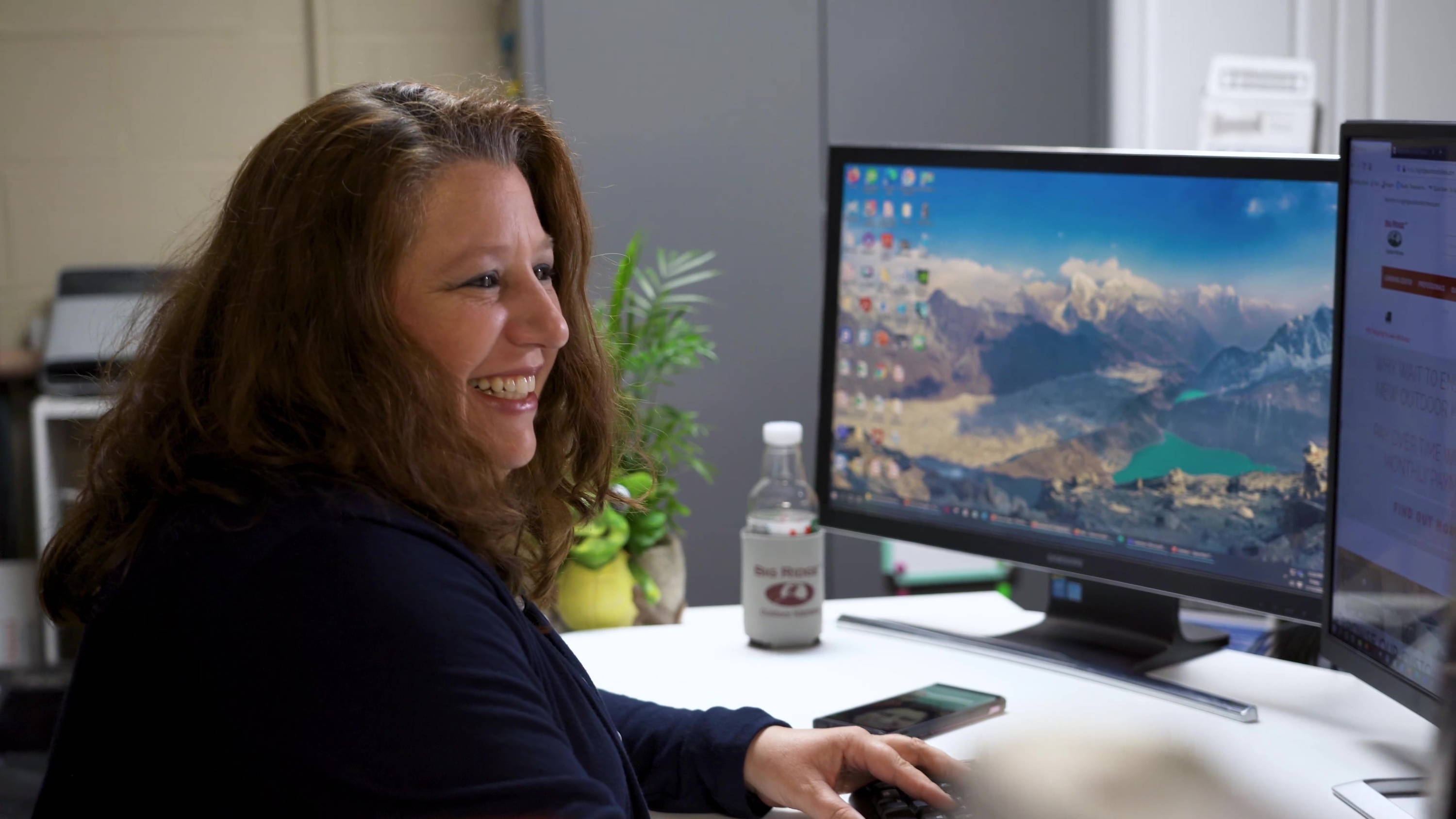 With over 30 years in the outdoor kitchen industry, our highly trained specialists are able to help our clients get just what they want, within their budget. Our founders have a heavy engineering background and our growing team continues that tradition. Our world class engineering team helps Big Ridge stay on the cutting edge of outdoor kitchen technology.
Although our specialty is offering an easy and affordable way for our clients to design and build their own outdoor kitchen while saving money is our main focus, we also offer several other complimentary products and services.
We offer grills, refrigerators, and accessories from most of the top companies in the industry. We have products to fit most budgets, while being of the highest quality and most with Lifetime Warranties.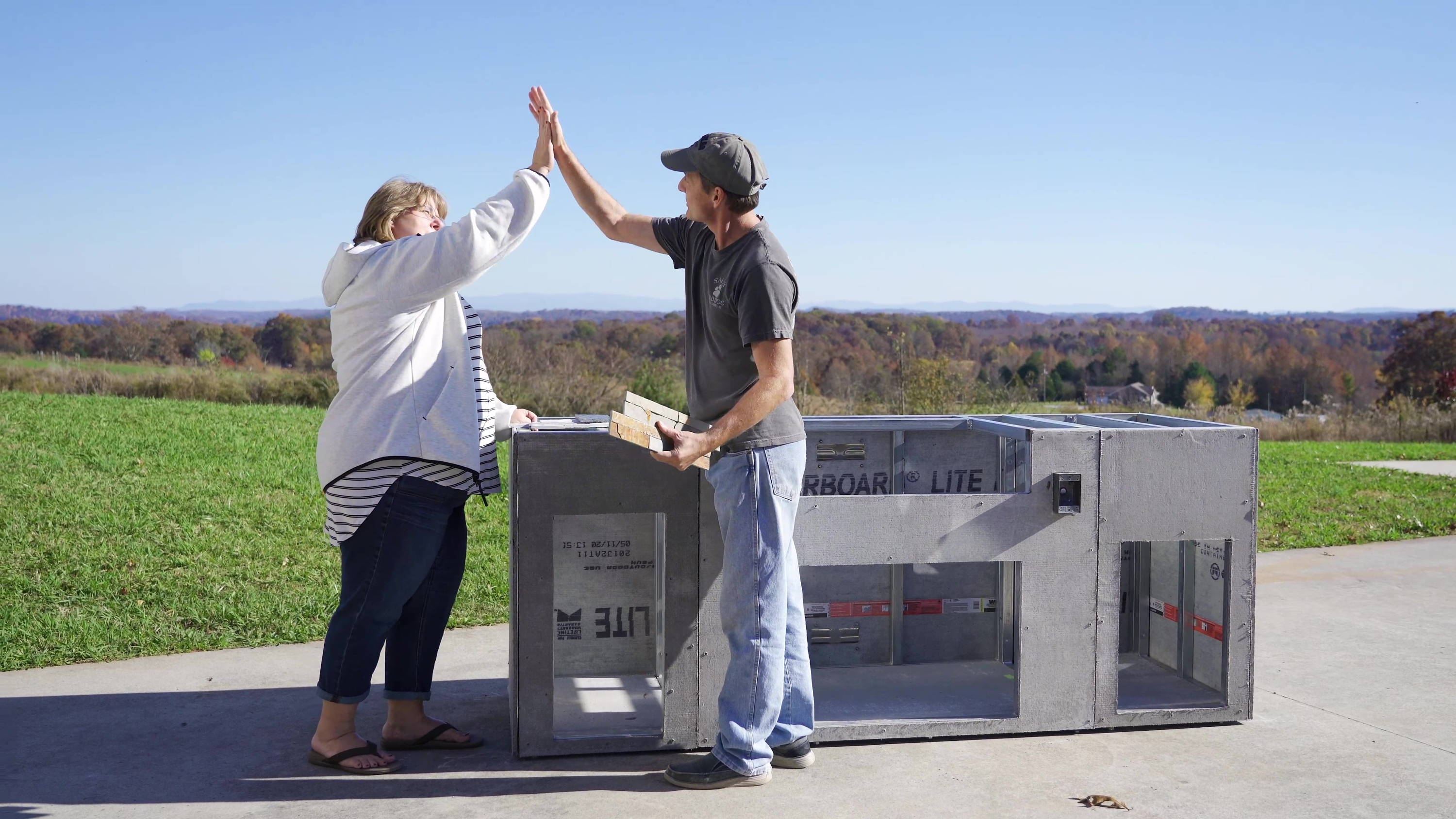 In addition to DIY Outdoor Kitchen kits, we offer Fire Pits, Outdoor Fire Places, Seating Walls, Water Features, and many other outdoor living features. We also offer several finish options such as stone, granite, and luxury wood looking aluminum.
Give us a call today at 866-635-5487 and let our friendly and experienced team assist you in creating an amazing outdoor living area you can enjoy for years to come!
Watch These Quick Videos To Learn More